How to download, install, apply for trial and purchase Tango slicer
In this video, we're going to teach you how to download and install Tango slicer, apply for free trial and purchase.
1. How to download Tango slicer?
Visit voxeldance.com/tango, then click on download button.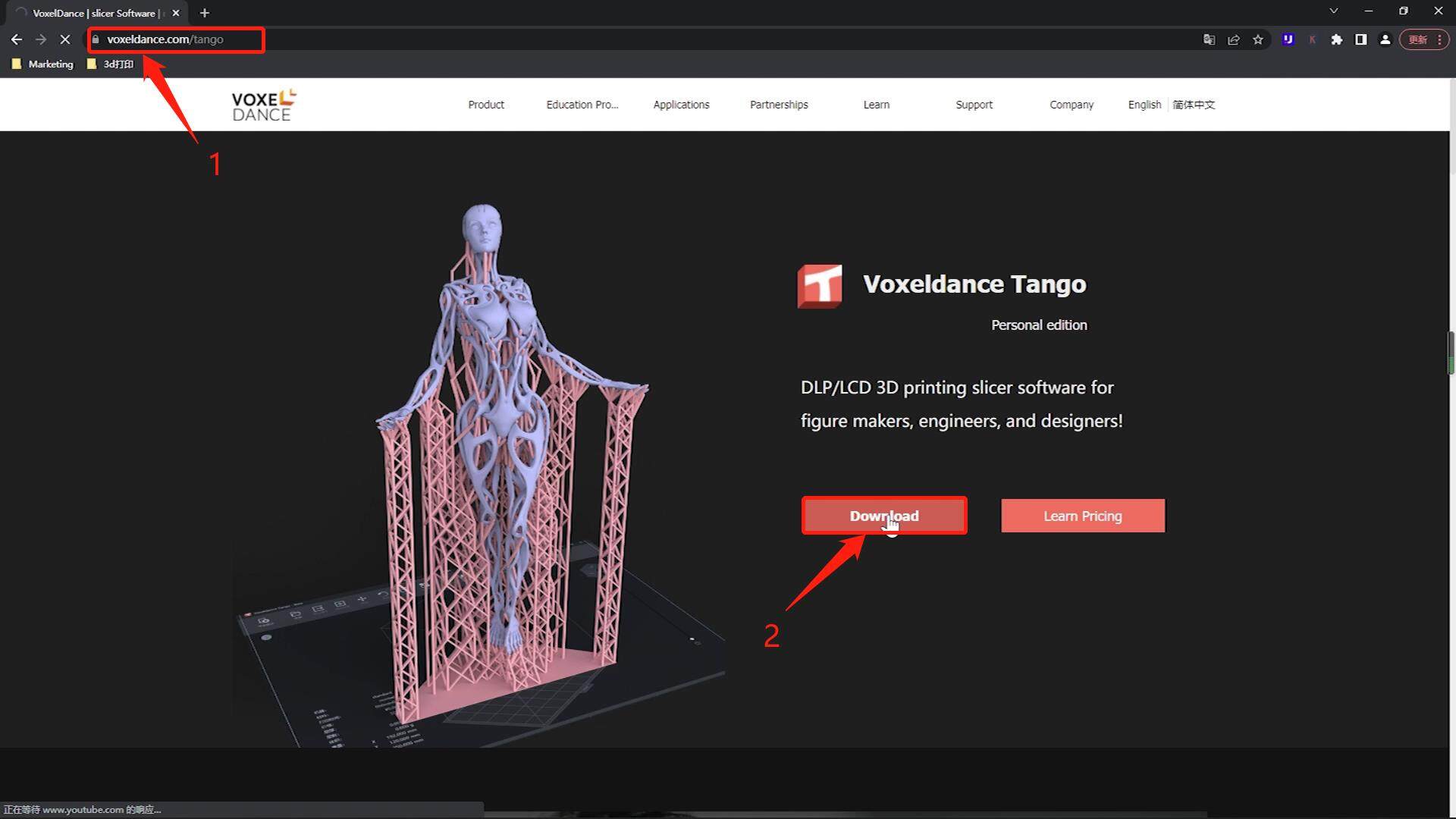 Once redirected to Tango download page, type in your email and first name in the form, and click Sign Up. Make sure the email is all correct, because we'll send the download link to your inbox.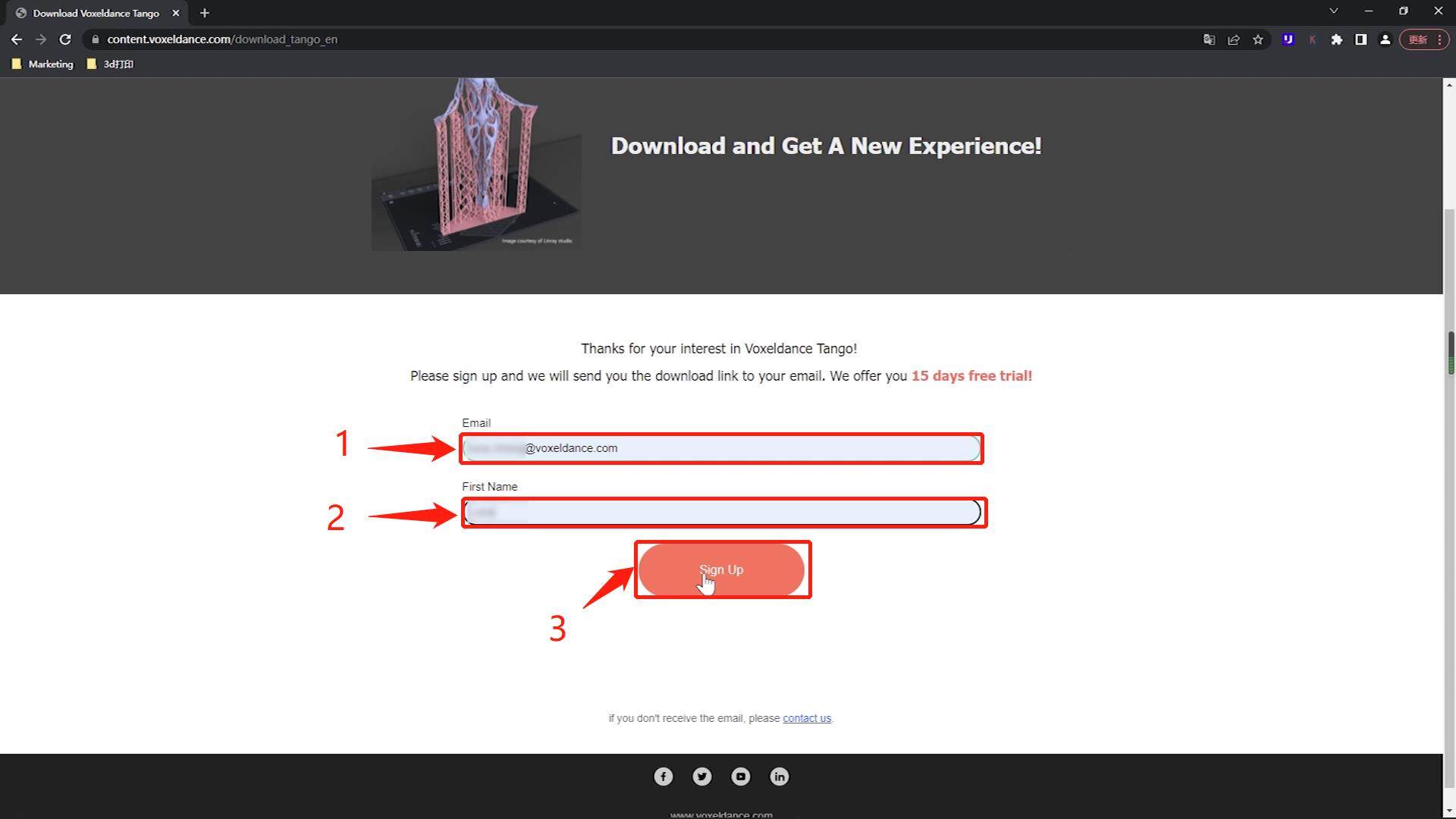 Wait for several minutes, and you'll see the email. If you can't find it in inbox, check your spam folder as well and add VoxelDance email address to white list.
Inside the email you'll see the Download Now button. Click on it and Tango slicer download will start immediately.
2. How to install Tango slicer?
When the download is ready, click it to install.
Choose the language you use, and click on ok.
Then follow the instructions to finish the installment.
If your antivirus software detects threats by error, choose trust and continue.
3. How to apply for free trial?
Tango slicer offers 15-day free trial to new users.
Run tango slicer, and in the pop-up window, choose Free Trial.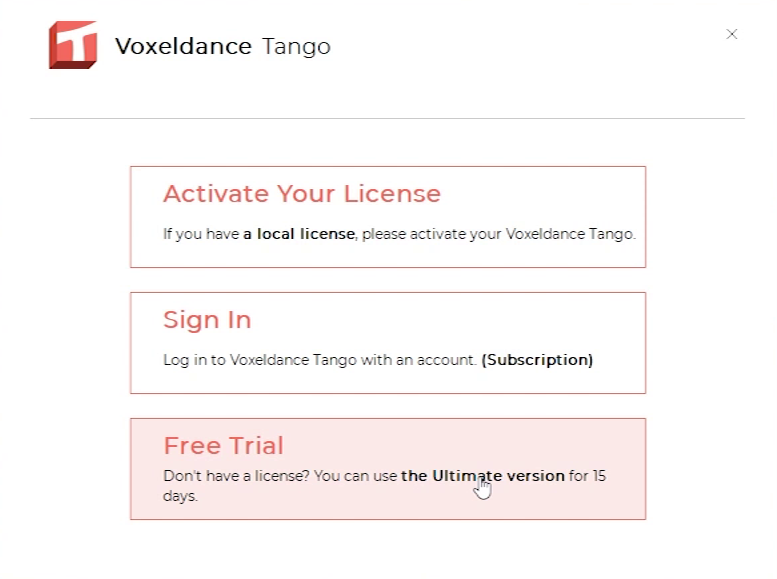 Fill in your basic info and click next.
After successful registration, click on Finish to restart the application.
Now you can try Tango slicer for free for 15 days.
If you chose Sign in by mistake, and can't apply for free trial any more, uncheck auto login and close the window.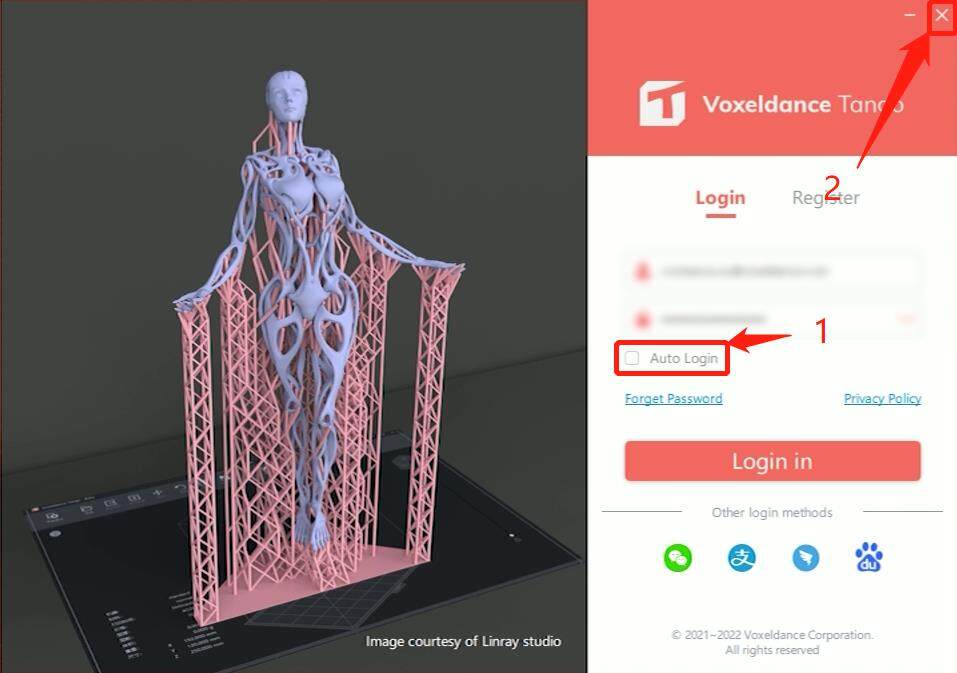 When you restart Tango again, you'll see the Free trial option again.
4. How to purchase Tango slicer?
Click on the Pro button on the top right corner, and you'll see both Activate license and Subscribe options.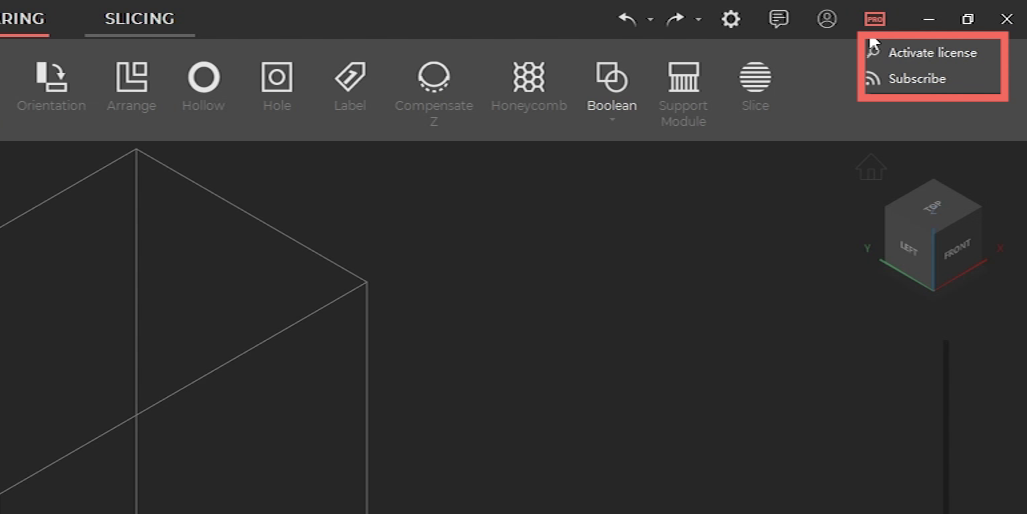 If you have a Tango license, you can activate it here. Type in your license code, and you're good to go.
Tango also offers multiple subscription plans to suit your specific printing needs.
Click on Pro, subscribe.
In the new window, register your Tango account with email address, password, etc.
After successful registration, log into your account.
Tango supports 3 payment methods, Wechat pay, Alipay and Paypal.
Choose your preferred payment method and subscription plan.
If you have a coupon code, you may paste it here and redeem.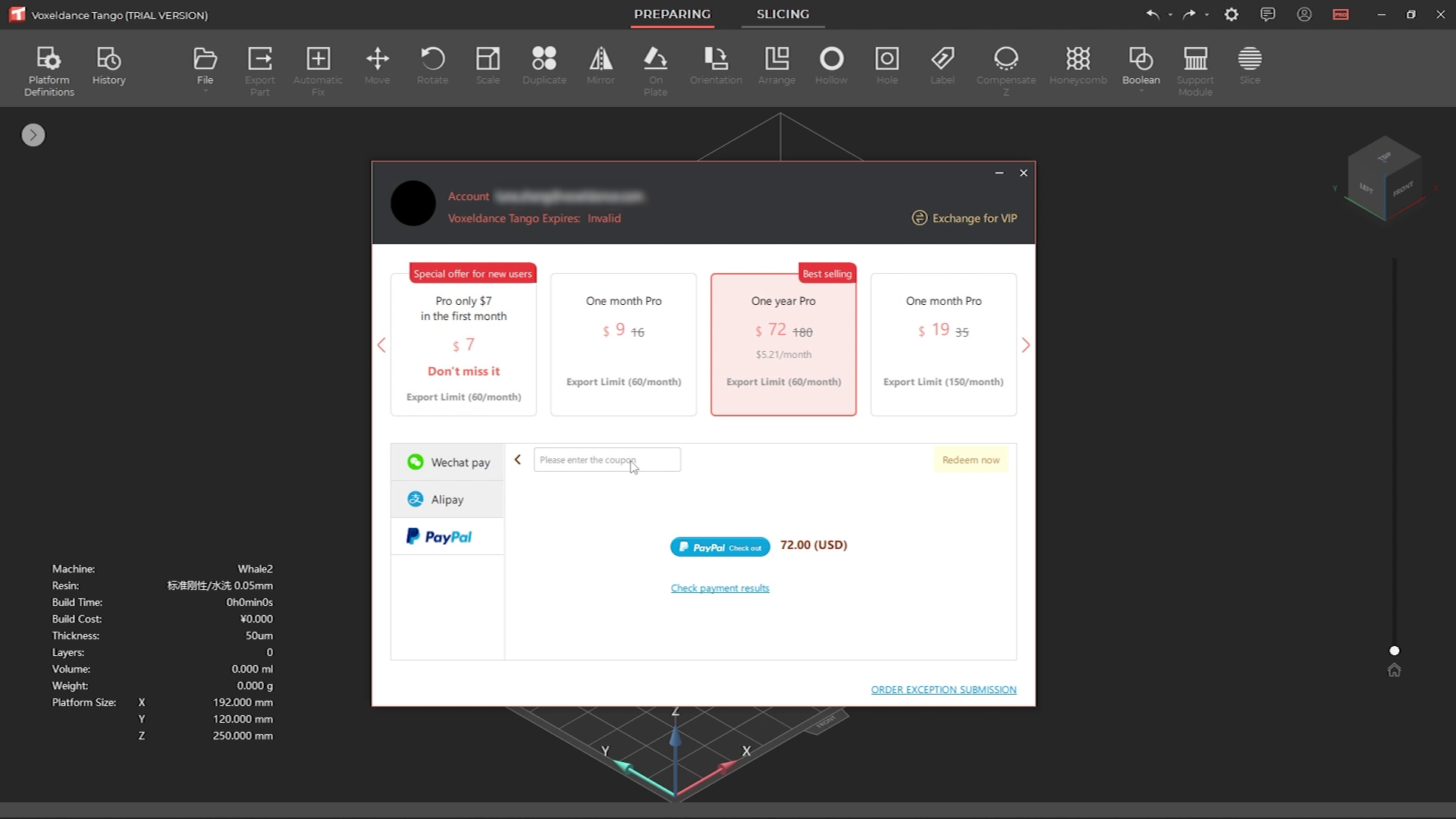 To not miss exclusive promotions and coupon codes, join our official Discord community.
If you encounter any problems with your payment, click on Order Exception Submission, fill in the Payment Support form, and we'll get back to you soon.
Know more about Tango slicer: www.voxeldance.com/Tango