A magic tool make the figure making so easy
Making a 3D model is so cool, but a 3d model can't be touch and seen in real world is not cool enough! A figure maker finally drive on the highway of figure making after getting this magic tool!
Pu Jinghao, located in Suzhou, is an excellent figure maker living as an mechanical designer. In the last 3 years, 3D printing help him realize his dream of DIY figure making.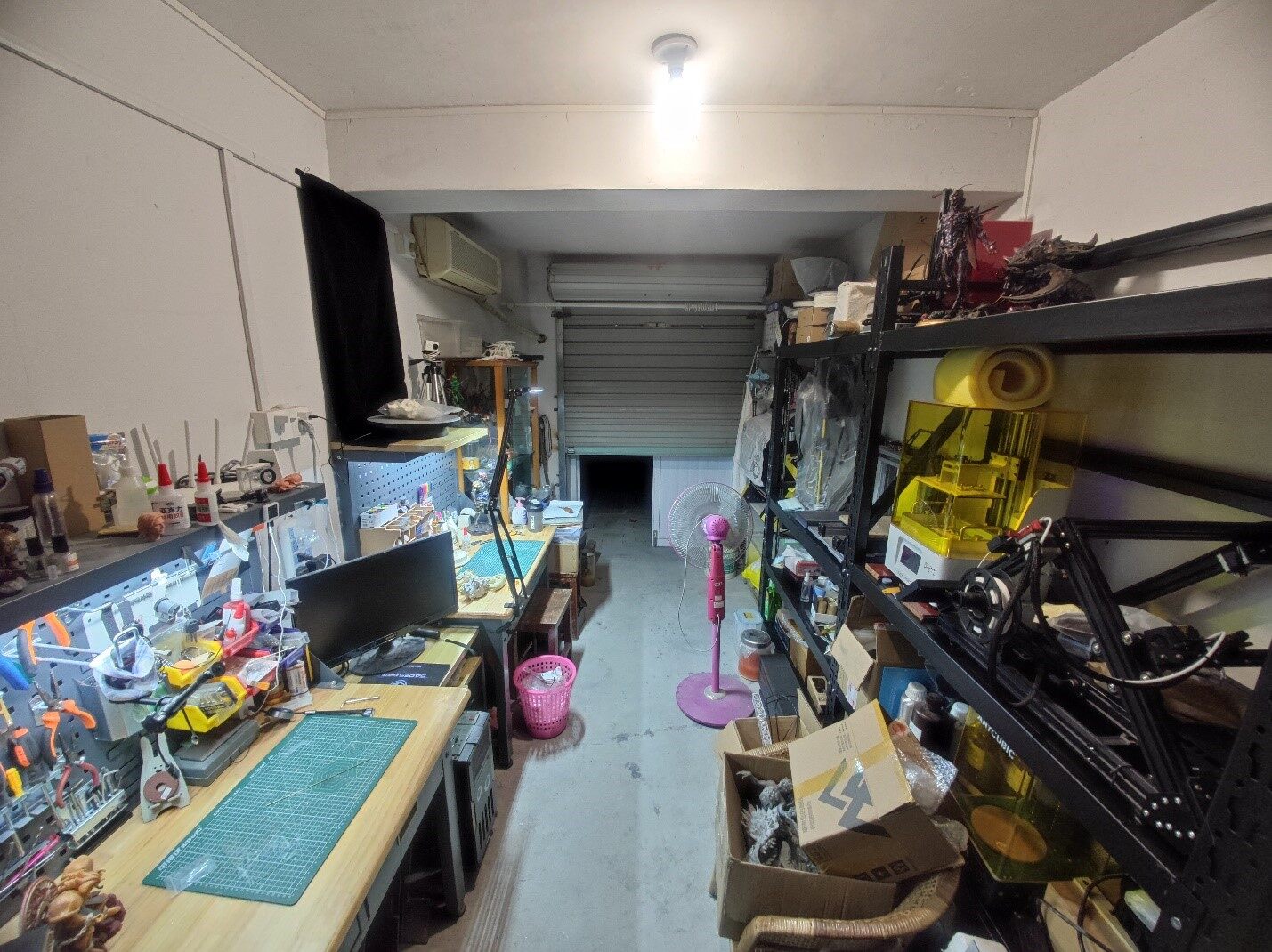 The pictures above is Pu Jingha's studio (garage)
After finishing a 3D model, he will print it out to see how it looks like in reality.
Import the model,
Put the model in a good positon,
Hollow,
Perforate,
Choose a commonly used support script ,
Add supports automatically,
" Click, click, click….."
Add and delete some support,
Finally, the support is finished,
Slicing,
Start printing and wait for a long time.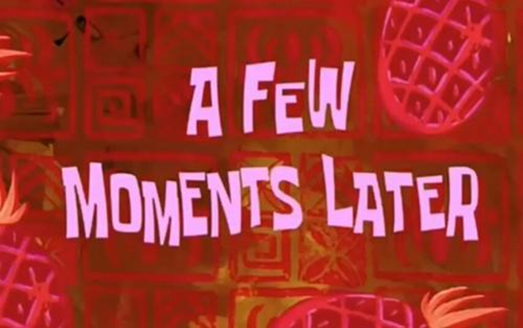 When opening the 3D printer, He may see a bunch of perfect supports or a disarster scense.
It happened frequently that the printing failed because the supports is added improperly. In this case, he need to repeat the previous steps and print again. To make sure the next printing successful, He needs to check the slice layer by layer to see if any support is missing or edit supports to make the supports stronger. These problems make him a headache.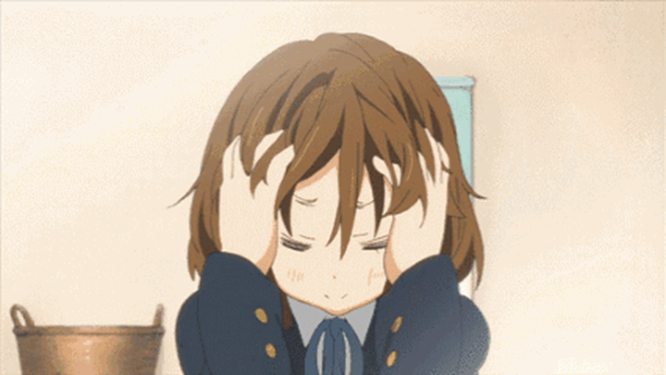 By a coincidence, Pu Jinghao got a magic tool called Voxeldance Tango (developed by Voxeldance).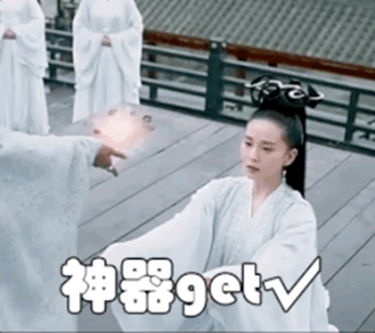 He is surprised after using it. The automatic support of Voxeldance Tango is not only suitable for big parts, also for small parts.
The smart support will not consume resin as it seems, but save material.
" Compared with other software, Voxeldance Tango makes the support generation easier and the verification less. Though I still verify every slicing layer, I won't feel insecure as before." Pu Jinghao says .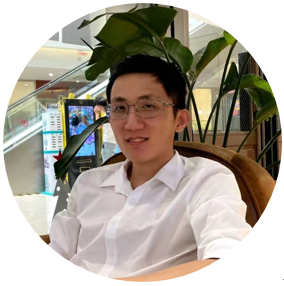 Pu Jinghao, Figure maker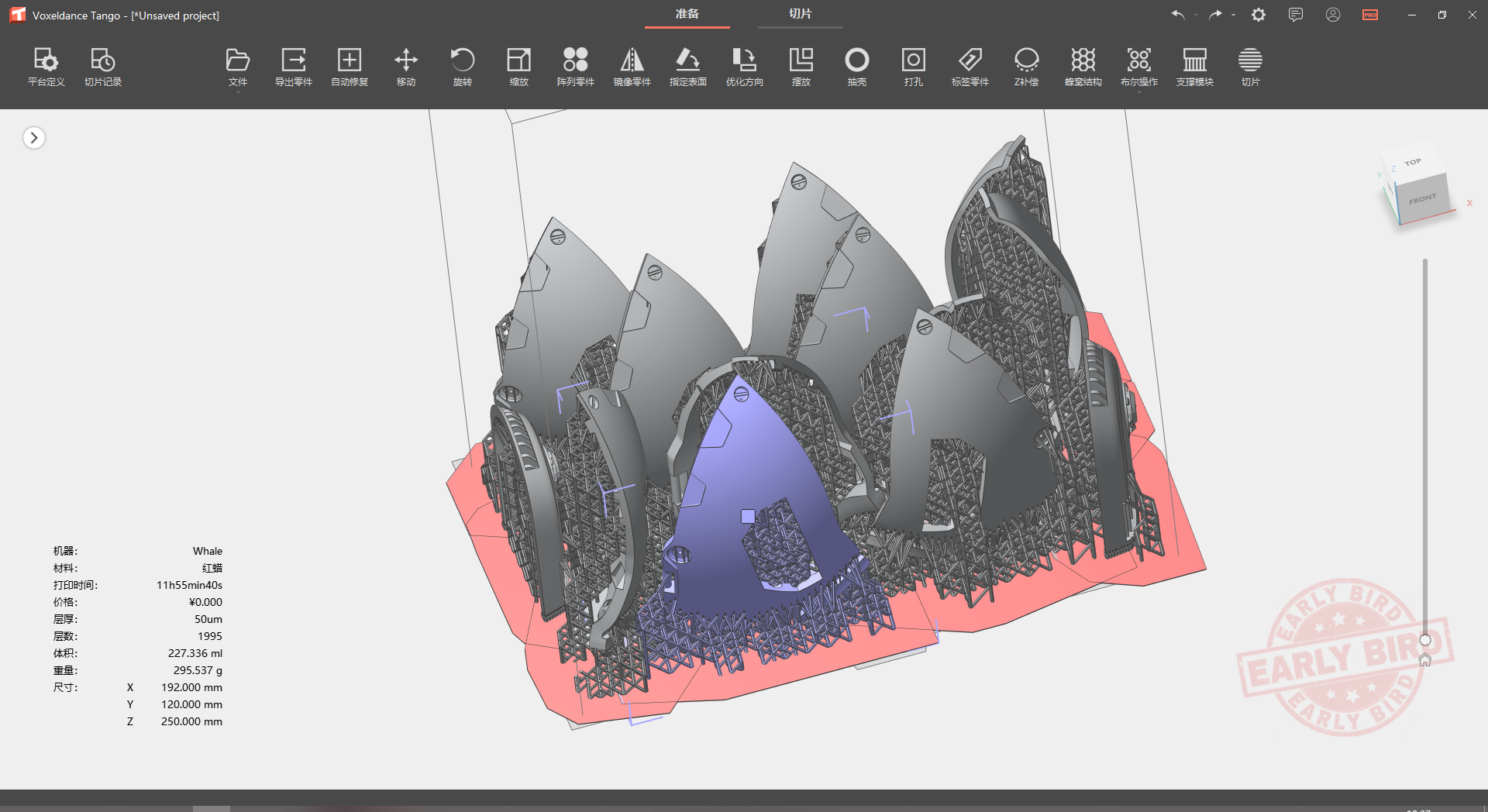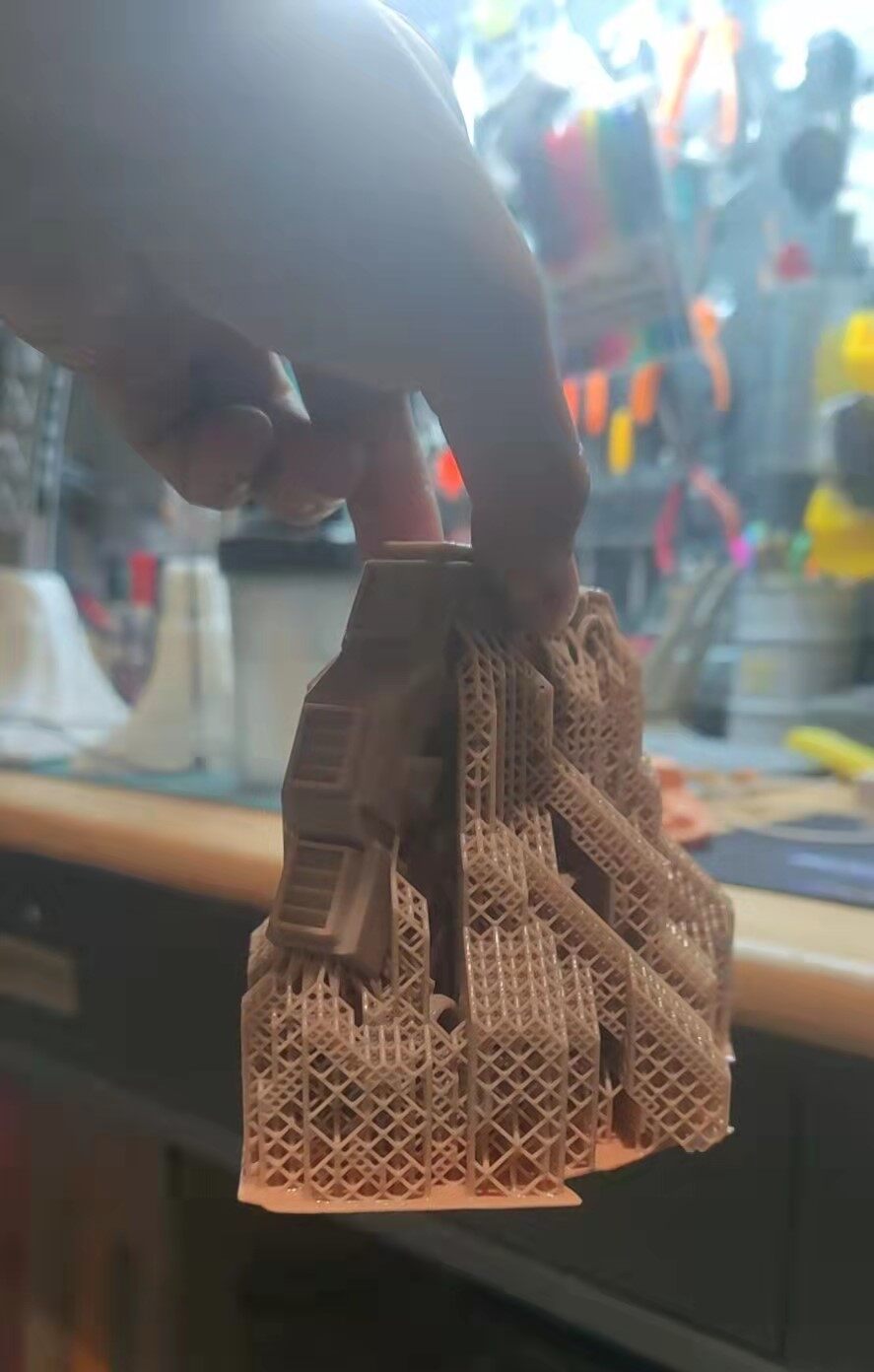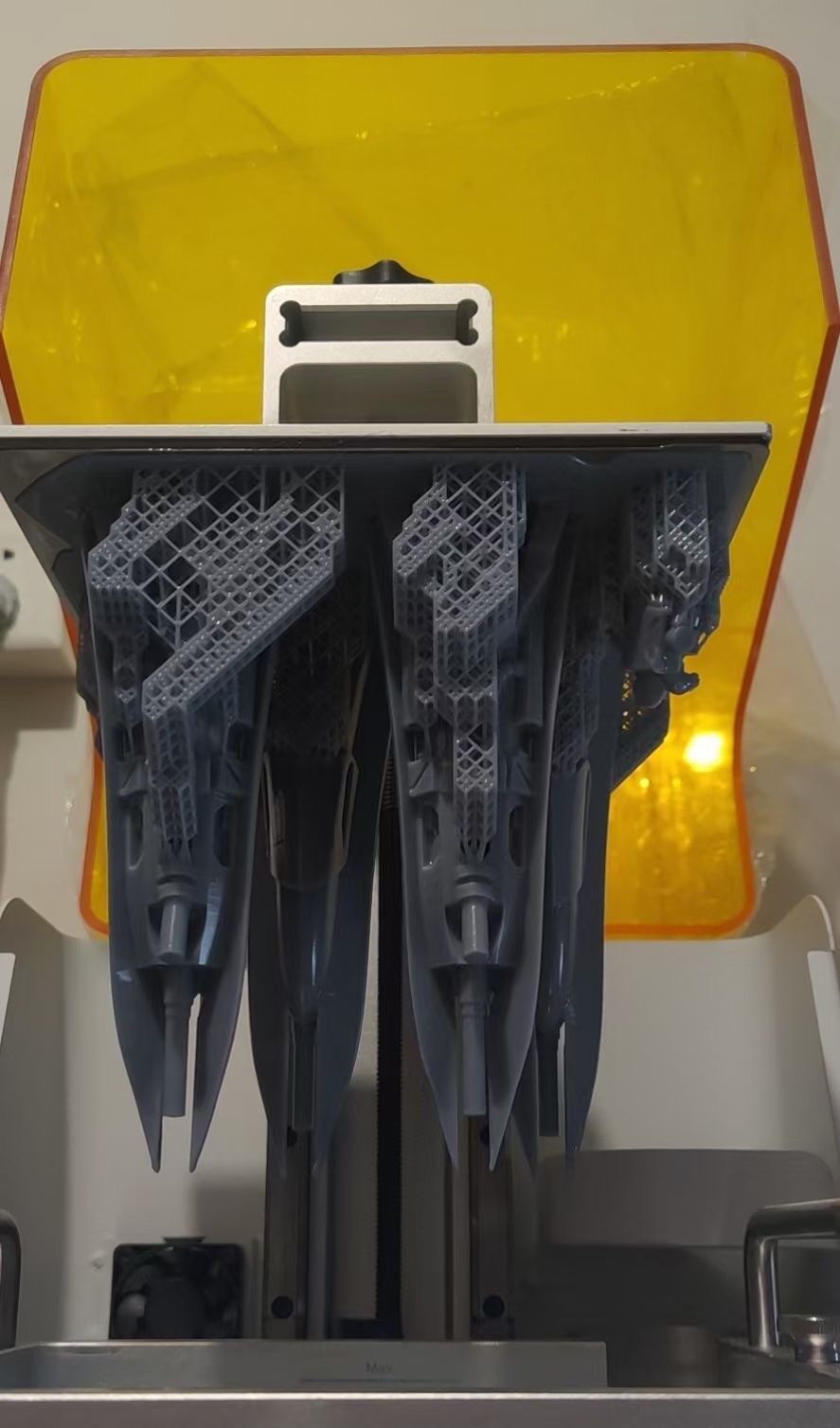 With such a powerful tool, Pu Jinghao start his new journey of figure making. After a whole month (except the time he worked and accompanied with his son), he totally printed 210 parts. Every part is optimized with different degrees of shell hollow according to the part installation position and loading requirement. The gundam Kshatriya, Known as "Big Green Pepper", is present in front of everyone in the real world, with a branding new painting of dark blue, red and gold, different from the original green painting.
"Big Green Pepper" model is created by:Malprint3D Studios, https://www.facebook.com/Malprint3DStudios/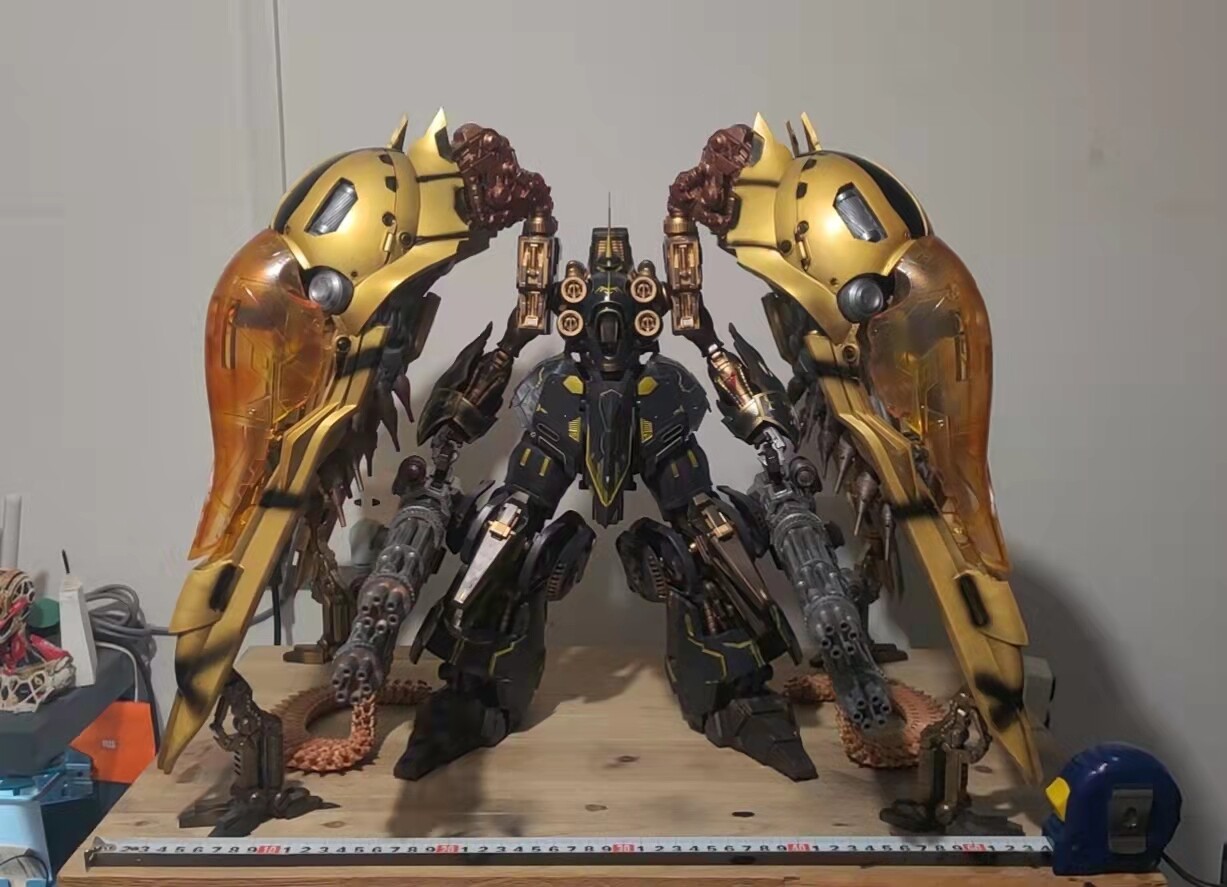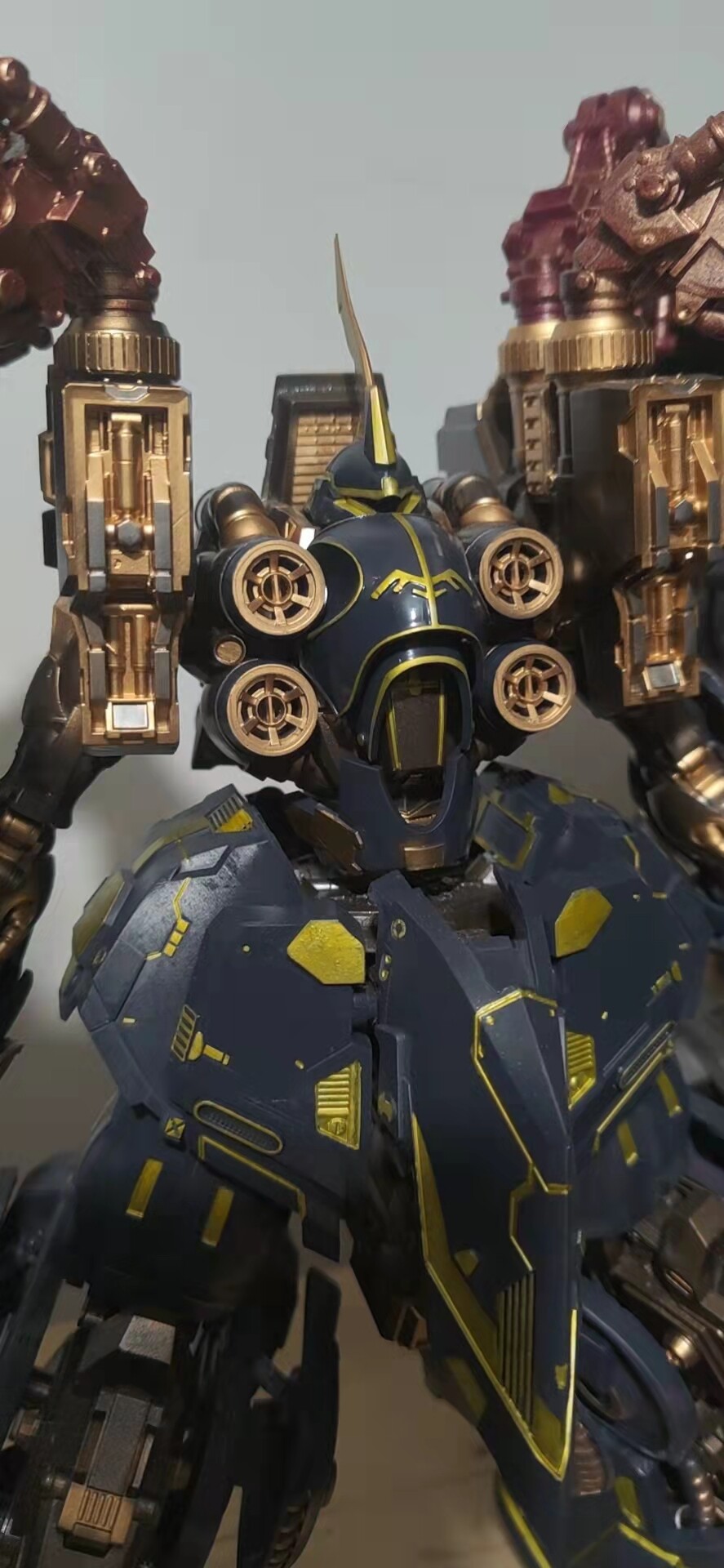 If you want to tackle the 3d printing as easy as Pu Jinghao, this magic software is one of your essential tools.