Partner Story: In strategic alliance with VoxelDance, Shanghai Digital Manufacturing completed its last piece of SLA 3D printing solution.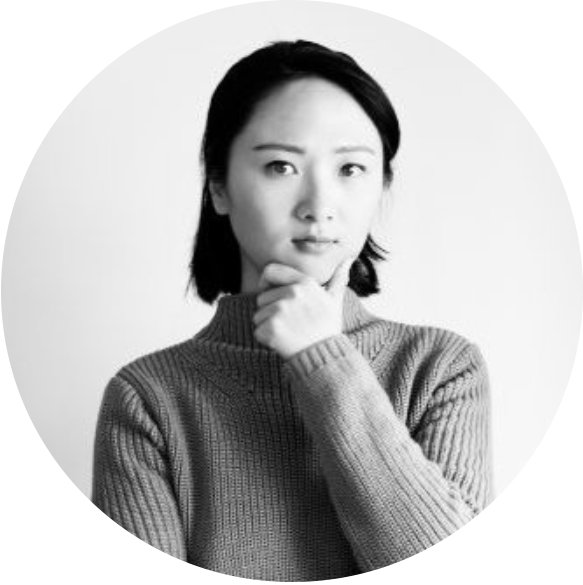 Constance Xu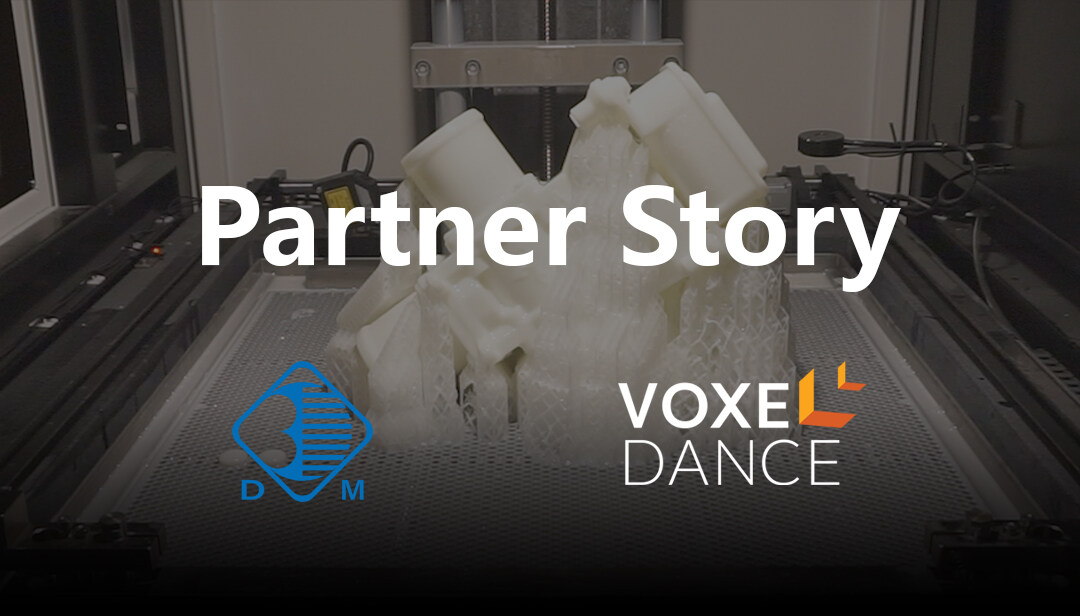 Shanghai Digital Manufacturing Co., Ltd (hereinafter shorted as "SHDM"), established in 2004, is an additive manufacturing solution provider focusing on industrial 3D printers, 3D scanners, and industrial applications.
Dr. Zhao Yi --- CEO of SHDM, developed & launched the very first industrial SLA 3D printer in China market. He has been committed to the industrialization and localization of SLA technology ever since.
Voxeldance Additive complemented the 3D printing total solution of SHDM, as its data preparation software.



Below are the advantages of SHDM 3DSL series SLA 3D printers:
1. Higher efficiency by adopting high and variable laser power technology (for SLA HI SERIES);
2. Replaceable resin tank makes seamless material change and one-machine-multiple-materials possible;
3. one-click start, easy to operate;
4. Patented liquid level control technology by resin tank lifting makes the procedure fast and accurate, with longer battery life due to much less frequent feeding during printing.
"Voxeldance Additive is easy to use for users with little industry experience. The software has all the functions required for 3D printing data preparation. Its streamlined workflow allows users to master this powerful tool within a few hours. Its full collection of features & modules can meet the needs of all types of customers. We are happy to promote Voxeldance Additive to customers in order to improve their productivity and creativity."
—Wang Yong, Application Engineer of SHDM
Click the video above to watch the 3D printing workflow by Shanghai Digital Manufacturing +VoxelDance
Use Case
For parts with complicated structures and tons of curved surfaces, SLA technology makes rapid innovation possible. It can quickly produce models with high precision and good surface quality, making industrial design ultra fast without restrictions by traditional manufacturing approaches.
With SLA rapid prototyping technology, users can verify the finishing and performance of products before mass-production and evaluate the feasibility and minimize potential loss.
Project Name: Electronic Thermostat for Hydrogen Energy Equipment
Application Type: Appearance Verification
Printer Model: 3DSL-600Hi
Duration: 19 hours
Data Preparation software: Voxeldance Additive