Partner Story: Shining 3D prints metal bottle openers with Voxeldance Additive.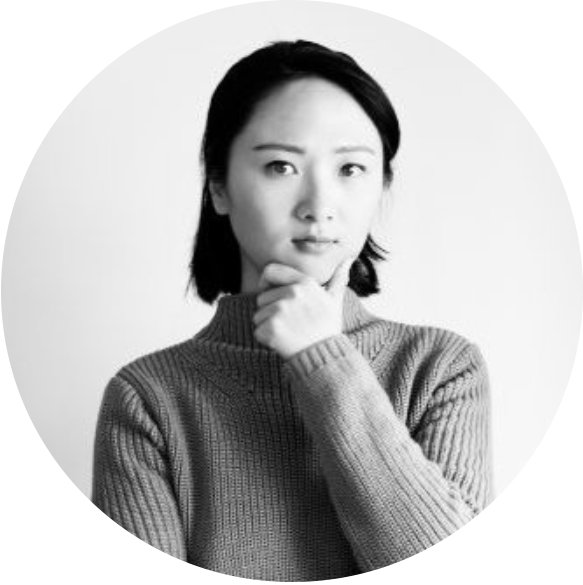 Constance Xu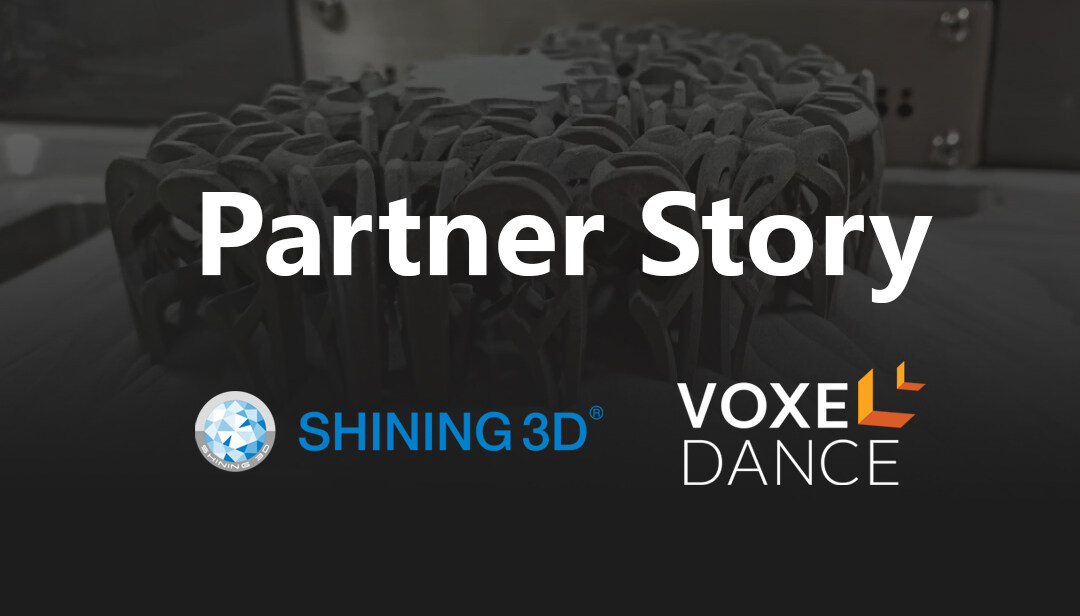 Shining3D is one of the earliest partners of VoxelDance. Feng Tao, the vice general manager of Shining3D, first discovered the potential of VoxelDance. With his promotion, Shining3D quickly applied it to EPlus3D EP-M150 and EP-M250 Pro printers after the evaluation of Voxeldance Additive. From 2019, Shining 3D started to provide comprehensive service from 3D digitalization, intelligent manufacturing to additive manufacturing in the EMEA market, which includes Voxeldance Additive. Voxeldance Additive has also been officially marketed as a key part of Shining3D's total, taking care of all the data preparation jobs.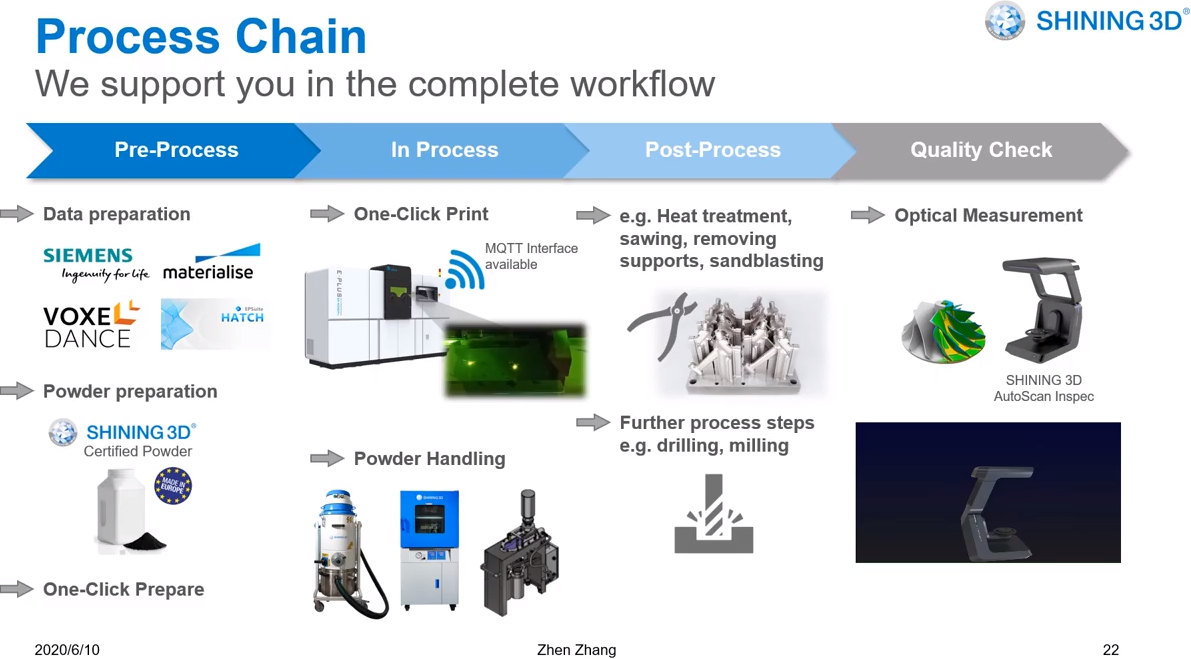 Above picture depicts a complete 3D printing process of Shining3D. Excerpted from a webinar by Zhang Zhen, the Account Manager of Shining3D in Germany.
"VoxelDance software has all the functions required for the data preparation of 3D printing data, and with the continuous upgrading of the software, the type of automatic support has been added, making the data preparation process more and more efficient. We are very happy to integrate VoxelDance into our entire process chain, provide a complete solution to customers in Europe, and provide corresponding training, and have received very good feedback in the market. Especially in the field of dental printing..."
——Zhang Zhen, Account Manager, Shining 3D Germany subsidiary
The application of VoxelDance in dental printing is very mature. The unique function of one-click crown cup facing up, high-density 2D nesting, and fully automatic support can help Shining3D users speed up the data preparation time cycle and thus improve printing efficiency .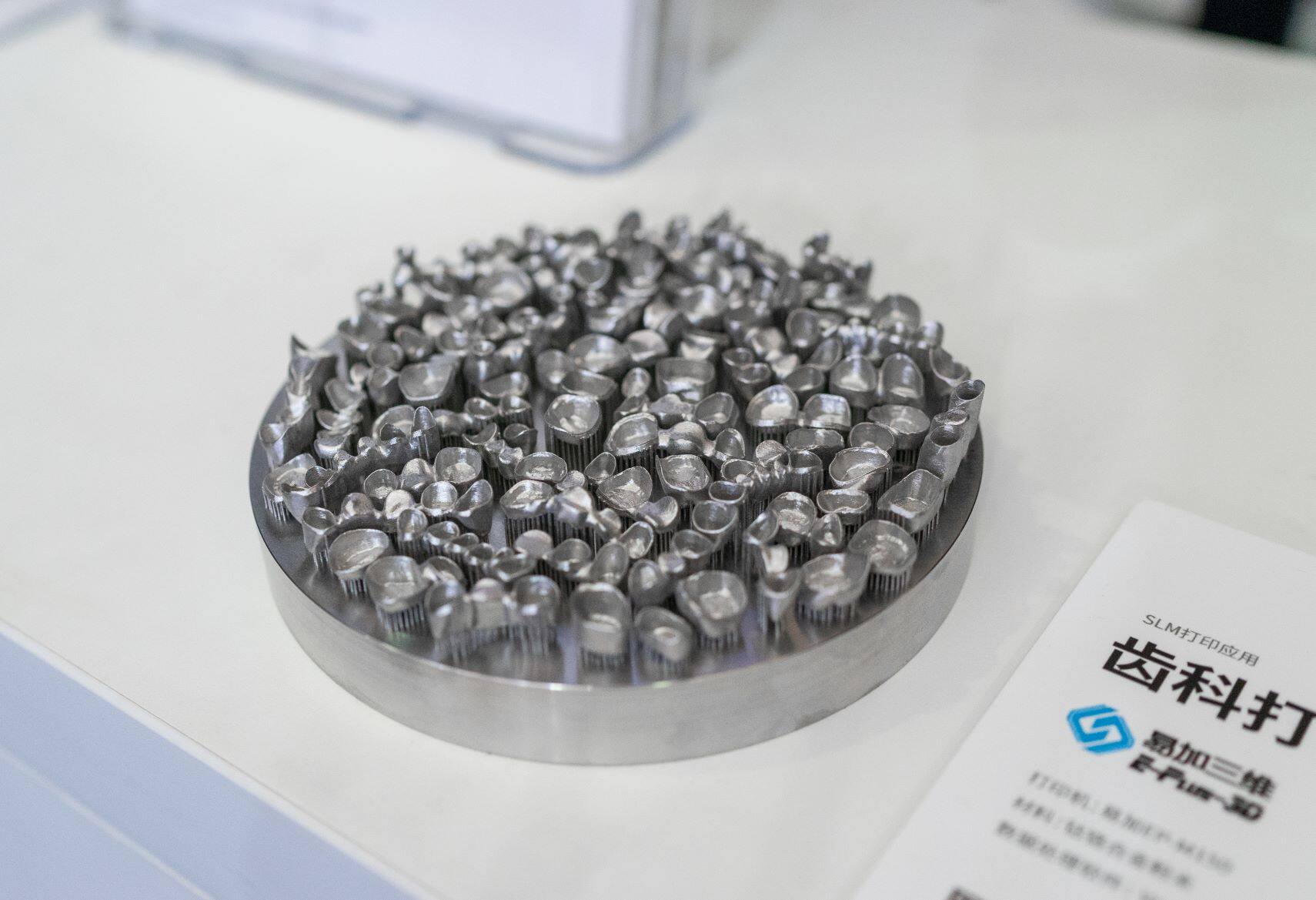 Shining3D German team is never tired of exploring new applications of 3D printing. One day, the engineers decided to manufactured a batch of bottle opener, with almost no support and post-processing.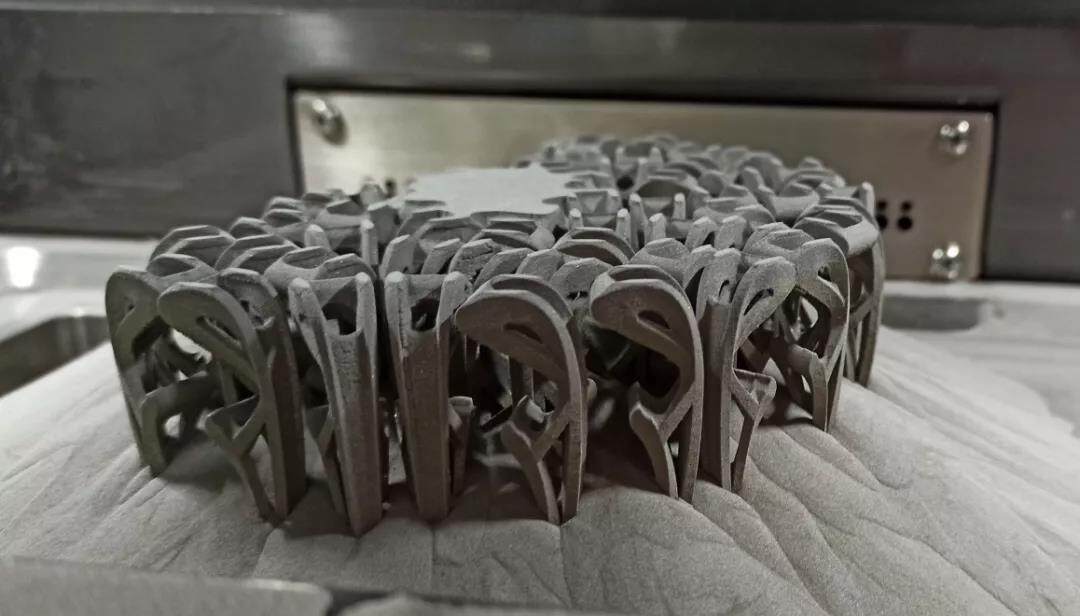 Picture from Shining 3D
And that's not all. Shining3D German technical team recorded the entire process. Thanks to their epic job, now everybody got to know the look & feel of a complete metal 3D printing workflow from intelligent design, data preparation, to manufacturing and 3D inspection. The Voxeldance Additive is used for data preparation in this case.
Click on the video below to watch the Shining3D Additive Manufacturing webinar [3D printed bottle opener].
Note: The Voxeldance Additive demonstrated in this video was version 1.0. The software has been upgraded to 2.0 as of now with plenty of new functions. While the engineer was using Shining3D's own hatching software in the video, Voxeldance Additive also provides an option of hatching module now, to fill hatches, set scanning parameters, and directly export process files.
For more information, please check out:
https://www.shining3d.com/voxeldance.com/blog/additive-manufacturing-technology-on-the-go-3d-printed-keyring-bottle-opener/