VoxelDance improves the production efficiency of shoe mold 3D printing for Chaojie
Quanzhou Chaojie 3D Technology Co., Ltd. ( hereinafter referred to as Chaojie) is a 3D printer manufacturer integrating R&D, production, and sales. There are more than 50 overseas customers in more than 30 countries and regions around the world, mainly in Southeast Asia, Eastern Europe, and South America, and nearly 200 domestic customers. The industry application involved includes shoe mold, medical care, industrial design, carving, handicraft, aviation, auto parts, tires and other manufacturing industries.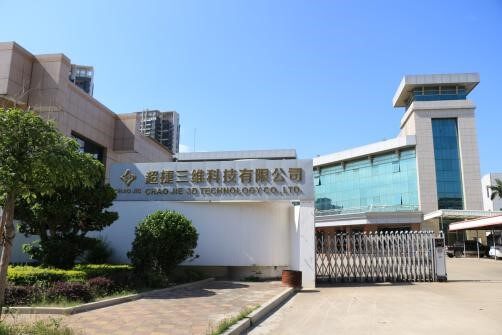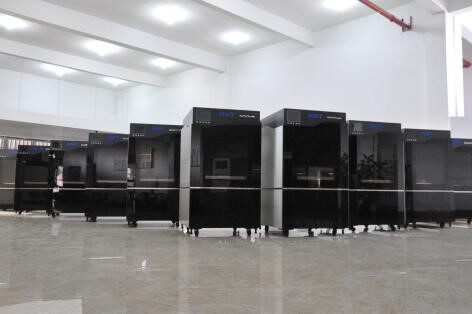 Chaojie is one of the first manufacturers to adopt VoxelDance software as its shoe mold 3D printing data preparation solution. Our Voxeldance Additive software helps Chaojie improve the production efficiency of shoe mold 3D printing. The repair efficiency is increased by 2 times. The support generation efficiency is increased by 1.5 times.
" As an emerging slicing software in China, VoxelDance has grown very rapidly and involves many fields. And it alleviates the current situation where users' choices are limited due to expensive software costs. The software is easy to install and use, which greatly shortens the software learning time for customers. "
—— Wu Weiming, Overseas Sales Director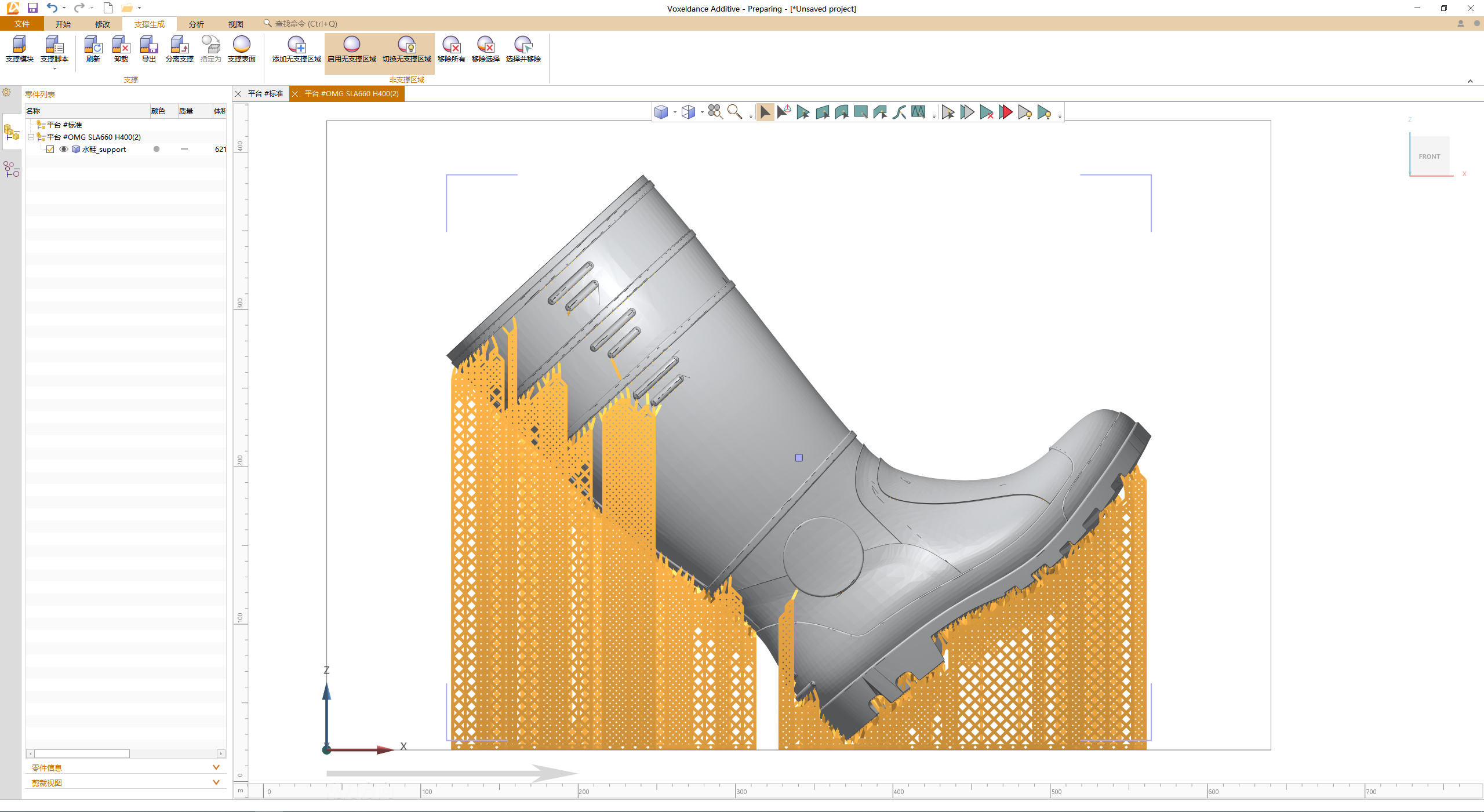 Before using Voxeldance Additive, repairing, hollowing, and perforation always took a long time. Voxeldance Additive's repair and boolean algorithms performed better which saves a lot of time for model processing.
The software interface design is reasonable. With a concise and clear menu design users can easily find all the tools they want.
In addition, Voxeldance Additive also provides a variety of support types, including point support, line support, block support, and smart support for truss structure, which can be switched at any time according to different types of models, which is very flexible.