VoxelDance provides 3D printing software solutions for Guangzhou Riton to become a full-stack operator of dental digital solutions
Guangzhou Riton is a high-tech enterprise, with digital orthodontics, 3D printing, and medical service innovation as the core technology, integrating independent R&D, production and sales. The company has more than 20 years of laser equipment manufacturing experience, and is the first domestic enterprise to apply metal 3D printing technology to the dental industry.
Guangzhou Riton has established in-depth cooperation with nearly 1,000 domestic denture factories, licluding Jin Guan Qiao Dentures, Fuqiao Dentures, HUAXIN Dental Lab, Zhuoyue Dentures, Sucheng Dentures, Kanglong Dentures, Liermei Dentures, etc. The equipment is exported to more than 50 countries. There are more than 500 metal 3D printing equipment in use around the world, and it is a well-deserved leading enterprise of 3D printing manufacturing in the denture industry in China.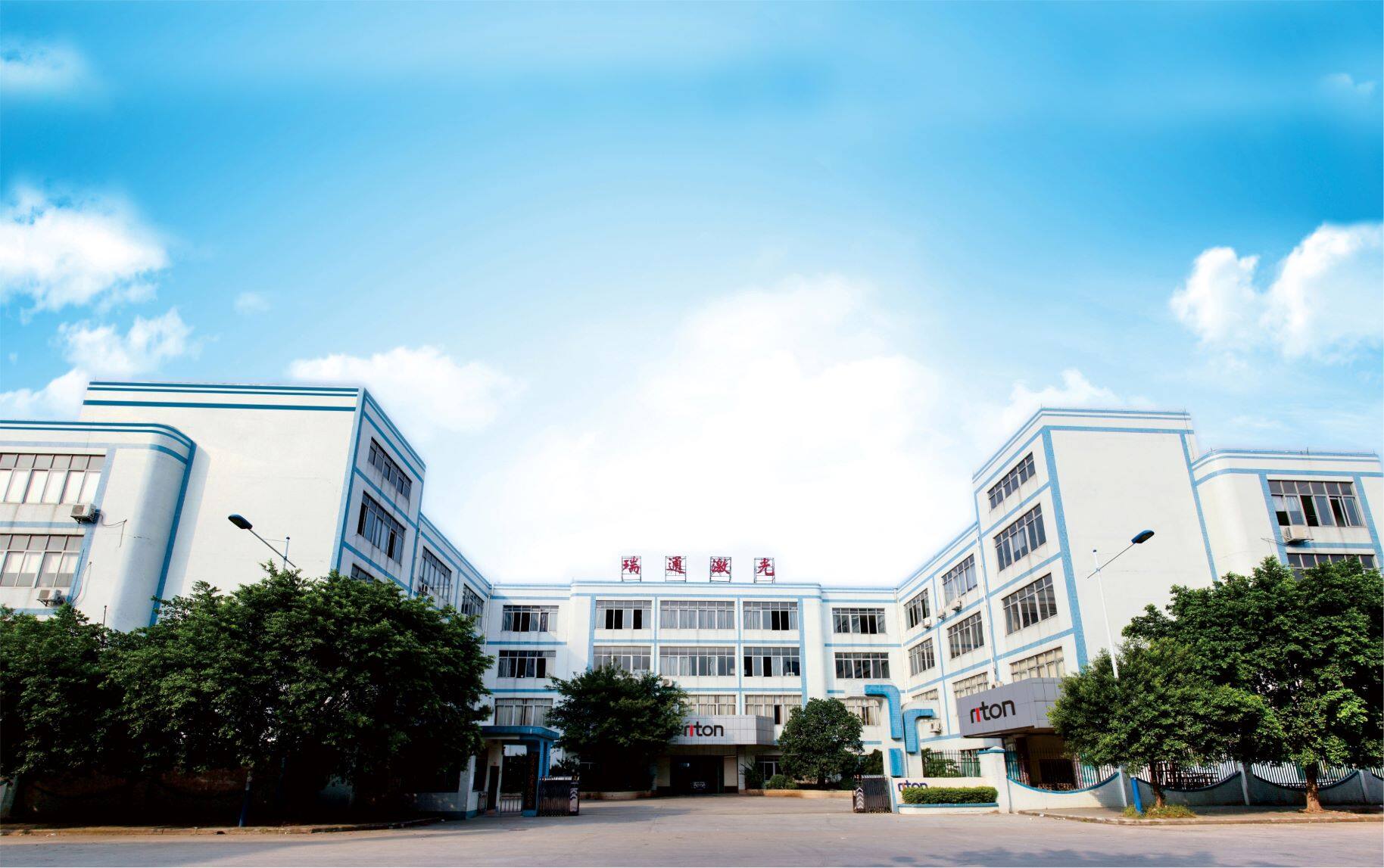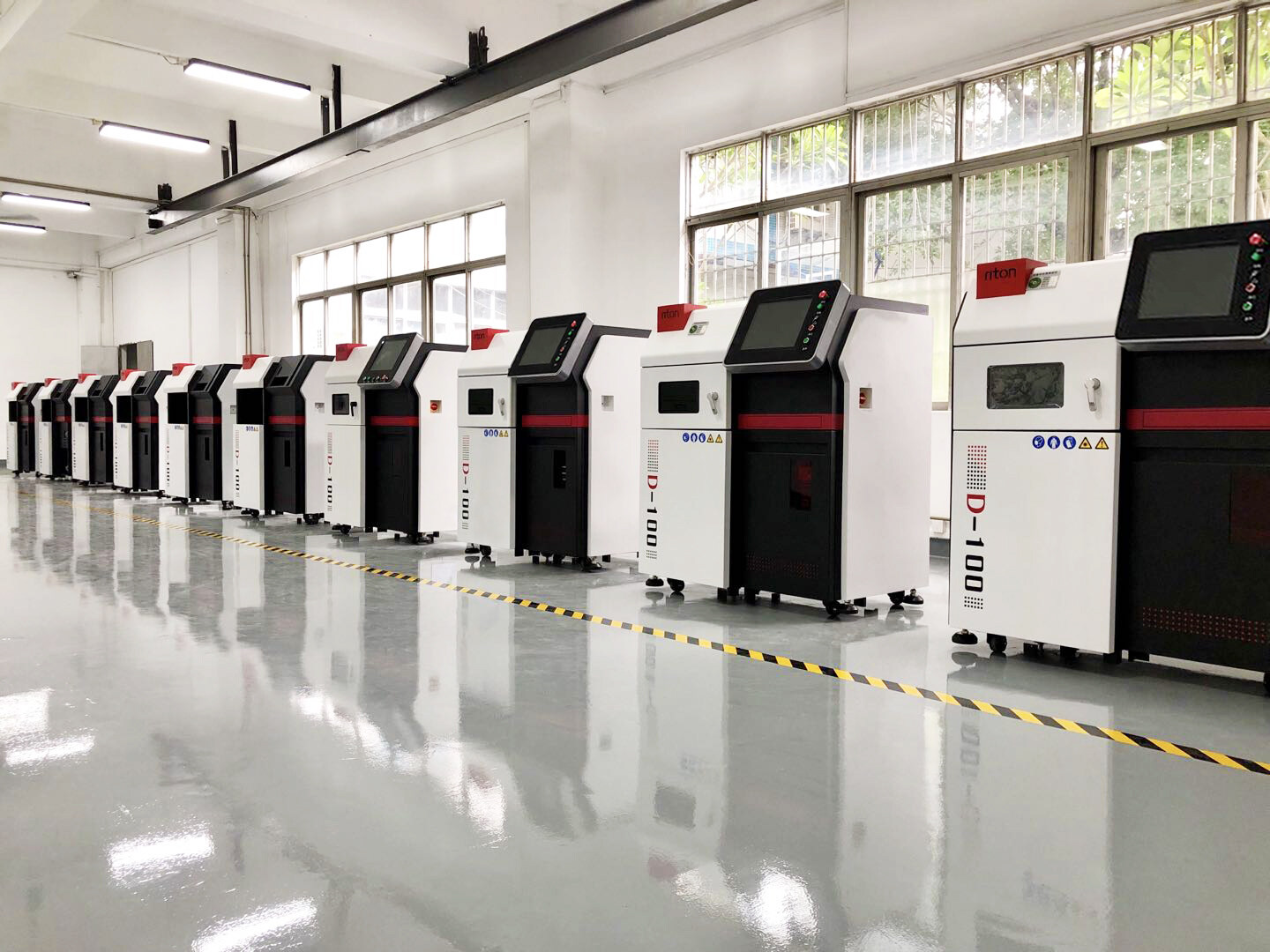 VoxelDance provides 3D printing software solutions for Riton to become a "full-stack operator of dental digital solutions", jointly promote the dental digitalization and intelligentization process and establish Riton digital design and management platform to provide denture factories with complete service from equipment, data preparation, design, operation training to after-sales service.
In less than 2 months of our cooperation, Guanzhou Riton has promoted Voxeldance software to hundreds of customers. Dental applications include crowns, bridge and dental stent etc.
Our teams work closely with Riton engineers to optimize the printing process, and the overall data preparation efficiency is increased by 30%.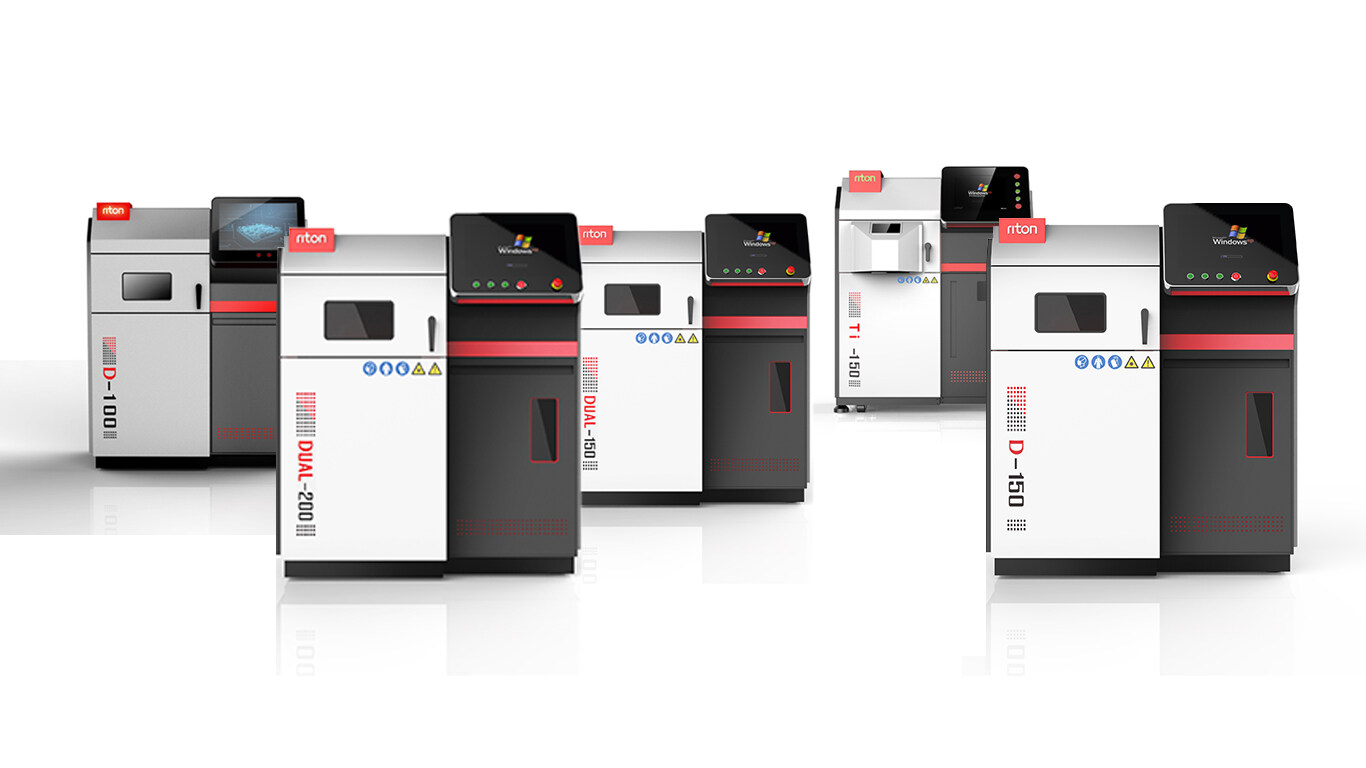 "VoxelDance software is a functional, cost effiective and stable data preparation software, which is very suitable for the dental digital solutions. "
——Guo Hua, Technical Director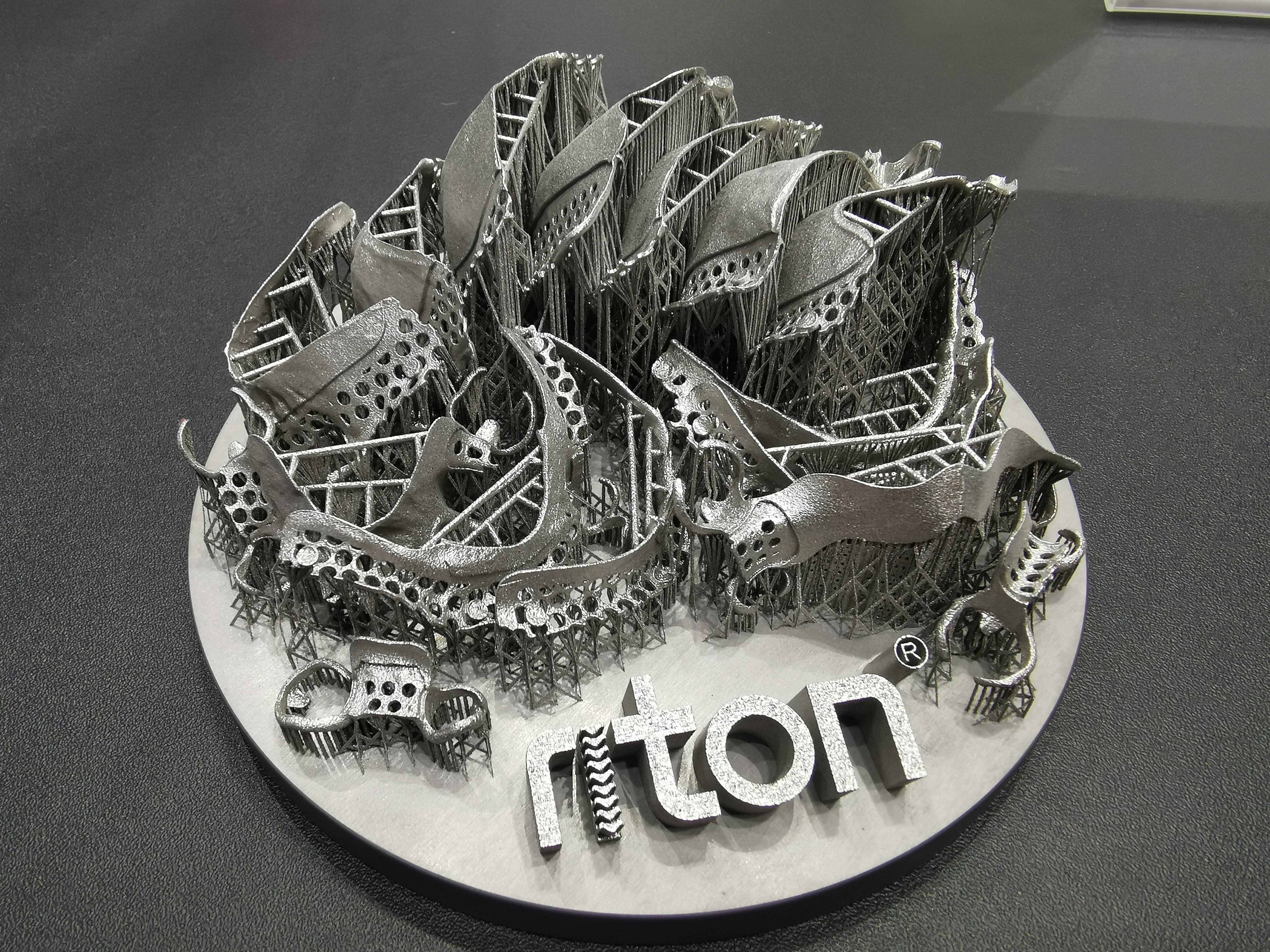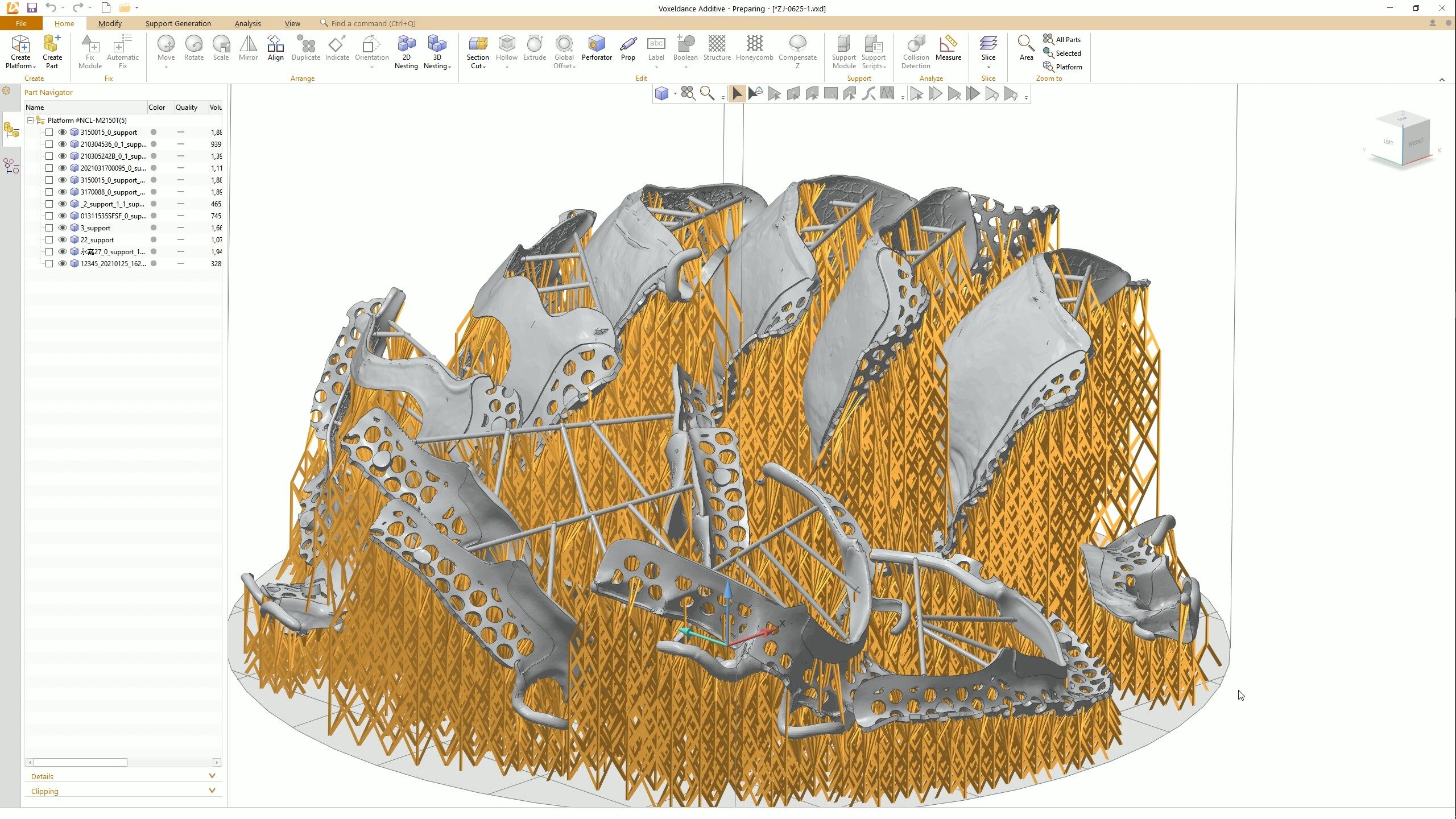 The advantages of the digital software solution provided by VoxelDance for Guanzhou Riton are:
1、 VoxelDance software is cost-effective and has complete functions. Users do not need to purchase modules separately.
2、 The operation of VoxelDance software from installation to configuration parameters is quite simple. It can be upgraded and promoted to various customers across the country only through remote control. Thanks to the simple interface design and stable performance , no matter a customer who switches from other software or a novice user, they can quickly get started.
3、 It can export a variety of general or customized formats to match the printers of Guangzhou Riton. After testing, the printing efficiency and accuracy is higher. All the parts are in compliance with the use standards.
4、 Customize products to match the brand of Guangzhou Riton and the after-sales technical response is fast. According to the customer's suggestion, VoxelDance team can propose optimized plan quickly.
We believe that with the continuous in-depth cooperation with Guangzhou Riton, VoxelDance software will definitely be applied more in dental industry and used by more denture factory customers.
Let us promote the 3D printing application in the dental digital factory together!